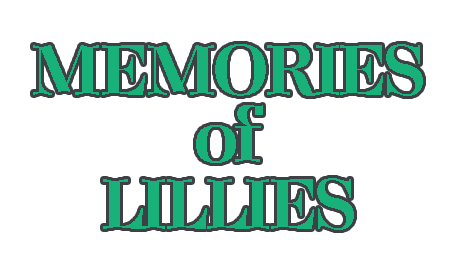 Memories of Lillies
Comments
Log in with itch.io to leave a comment.
Hi, I've made a video about the game and I wanted to share some feedback :D hopefully it is useful to you :)
-The game was tooooooo short literealy I would love to see a bigger version of the game with some simple puzzles like the one on the game. I really think that the idea you explored with this game could be awesome on a bigger game :D
-I never thought green, orange, and "white" would be such a beautiful combination of colours, but it is, and so is the game, I really loved exploring the enviroment as it was quite beautiful and relaxing.
-The boat movement feels very well, at first I got into the game wanting the boat to feel faster, but as I started playing I also started loving how relaxing it felt to move around using the boat.
In conclusion, the idea is great and I hope you keep working on it. Hopefully this is useful for the development :D, also if you could subscribe that would help me a lot :)
Regards